Welcome to Mudgeeraba Aquatic Centre
Based in Mudgeeraba QLD, our Aquatic Centre offers you a range of health and leisure facilities and services. The centre features an indoor program pool, outdoor 25m pool and a Splash Pad for the kids.

Our six-lane, outdoor heated 25m swimming pool is perfectly designed to be used by lap swimmers of all ages and speeds, this pool can be used by people simply looking to cool off on a hot day.
Heated to 33°C, our indoor program pool is the ideal environment for rehabilitation or assisting people who are suffering or recovering from sore muscles, stiffness and arthritis.

Enjoy a day of casual swimming, aqua aerobics classes or learn to swim lessons through our new and effective swimming and water safety program, GOswim.
We look forward to welcoming you to the centre and providing you with the best health and leisure experiences possible.
Opening Hours
Monday, Wednesday & Friday
5:30am - 6:00pm
Tuesday & Thursday
6:00am - 6:00pm
Saturday
6:00am - 5:00pm
Sunday & Public Holidays
9:00am - 4:00pm
Discover Mudgeeraba Aquatic Centre
Start your health journey today. With qualified staff ready to answer all of your questions and numerous Group Classes to get you started.
Aquatic Lessons
Mudgeeraba Aquatic Centre offers many different swimming programs for all ages and all levels.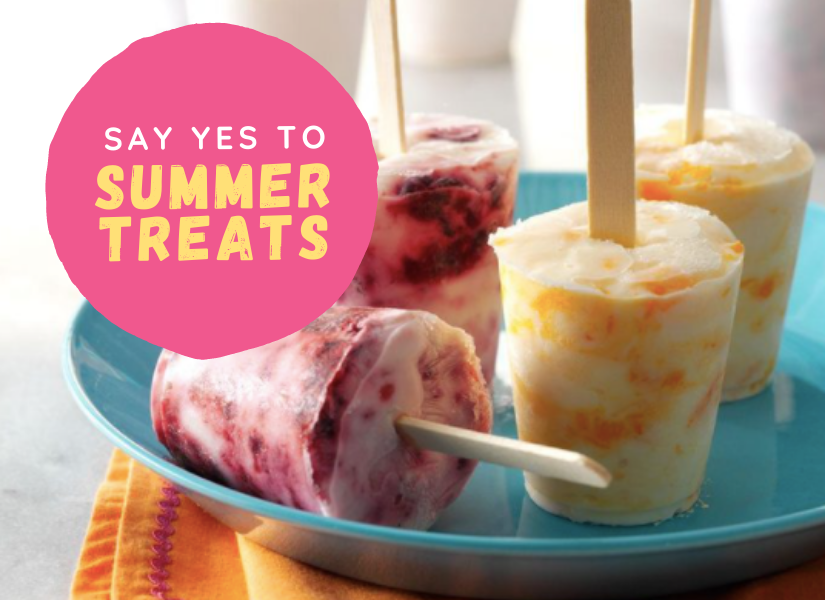 Say YES to Summer Treats
Cool down this Summer by trying these refreshing Frozen Berry Yoghurt Swirls! Quick and easy to make with only 4 ingredients - they are sure to be a hit with the whole family!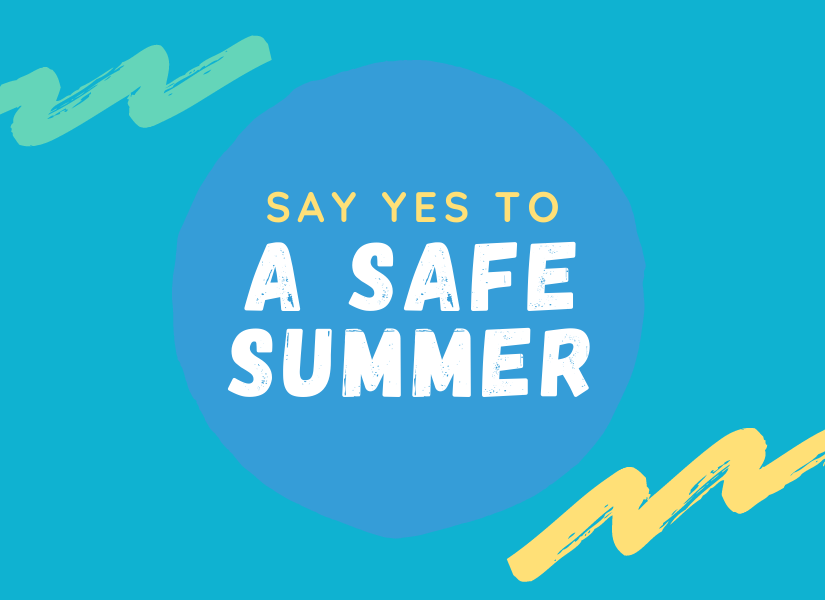 Say YES to a Safe Summer
Summer is here, and it's a great time to remind each other to be safe when in the sun or by the water!
Water, what is it good for?
Drinking enough water every day is crucial for many reasons: Organ function, prevention of infection, cellular nutrition, joint health and regulation of body temperature. Learn more below.
Introducing Active World
Introducing Active World – the self-managed portal bringing your membership into the palm of your hand!