Important Information - POOLS OPEN
Following the announcement by the Government, we are pleased to announce that we will be re-opening in Stage 3. Our facility is now open with restrictions.
Book your Pool Time
Bookings must be made to utilise any of our programs or facilities at this current time. To make a booking please contact us on ​5530 5288
We recommend you book a minimum of 48 hours in advance to avoid disappointment.
Customer Call back Request
As you might be aware, we are experiencing unprecedented levels of enquiries. We are trying our best to keep up with the influx of calls and appreciate your patience at this time. We will endeavour to contact you as soon as practical.
Welcome to Mudgeeraba Aquatic Centre
Based in Mudgeeraba QLD, the Mudgeeraba Aquatic Centre offers you a range of health and leisure facilities and services. The centre features an outdoor heated 25m pool, indoor program pool and an outdoor leisure pool with water features.

Our six-lane, outdoor heated 25m swimming pool is perfectly designed to be used by lap swimmers of all ages and speeds, this pool can be used by people simply looking to cool off on a hot day. Heated to 33°C our indoor program pool is the ideal environment for rehabilitation or assisting people who are suffering or recovering from sore muscles, stiffness and arthritis.

Enjoy a day of casual swimming, aqua aerobics classes or learn to swim through our new and effective swimming and water safety program, GOswim. We look forward to welcoming you to the centre and providing you with the best health and leisure experiences possible.
Opening Hours
Monday - Thursday
6am - 6pm
Friday
6am - 5pm
Saturday
6am - 3pm
Sunday
9am - 1pm

*remember to book in your visit to our Centre to avoid disappointment
Discover Mudgeeraba Aquatic Centre
Take your first steps with a Free 7 Day Pass and see what Mudgeeraba Aquatic Centre has to offer you!
08:01PM
16 Dec 19 - 20 Dec 19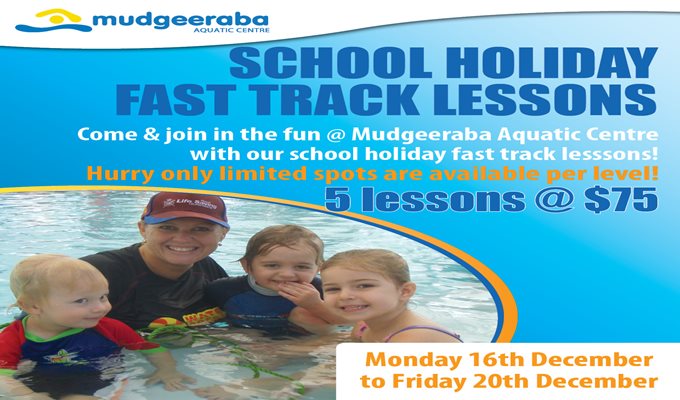 Fast Track Program - December
Aquatics
Join our december Fast Track Program!

This intensive program will fast track your children's swimming abilities to much higher levels!
Aquatic Lessons
Mudgeeraba Aquatic Centre offers many different swimming programs for all ages and all levels.
Eating for Muscle Gain
Building lean muscles can be a technical process which depends on several various factors, such as your body type, exercise regime and the types of food you consume. Read more today!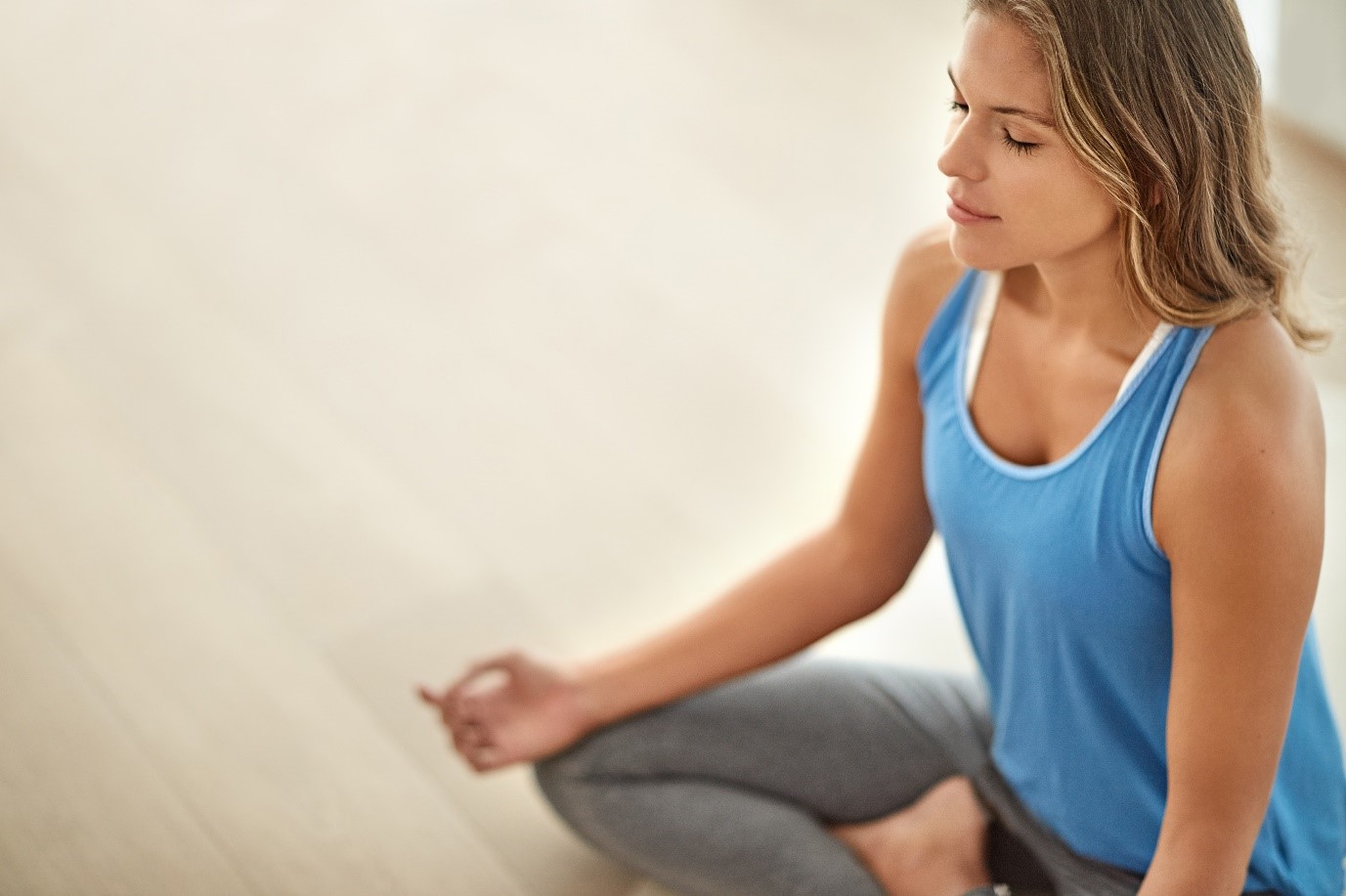 Daily Immunity Boosting Activities
Your immune system is your bodies first line of defence against infections and diseases. However, just like us, our immune system can get tired if we don't give it enough love! The great news is, there are several daily activities can help boost your body's immune system and overall health.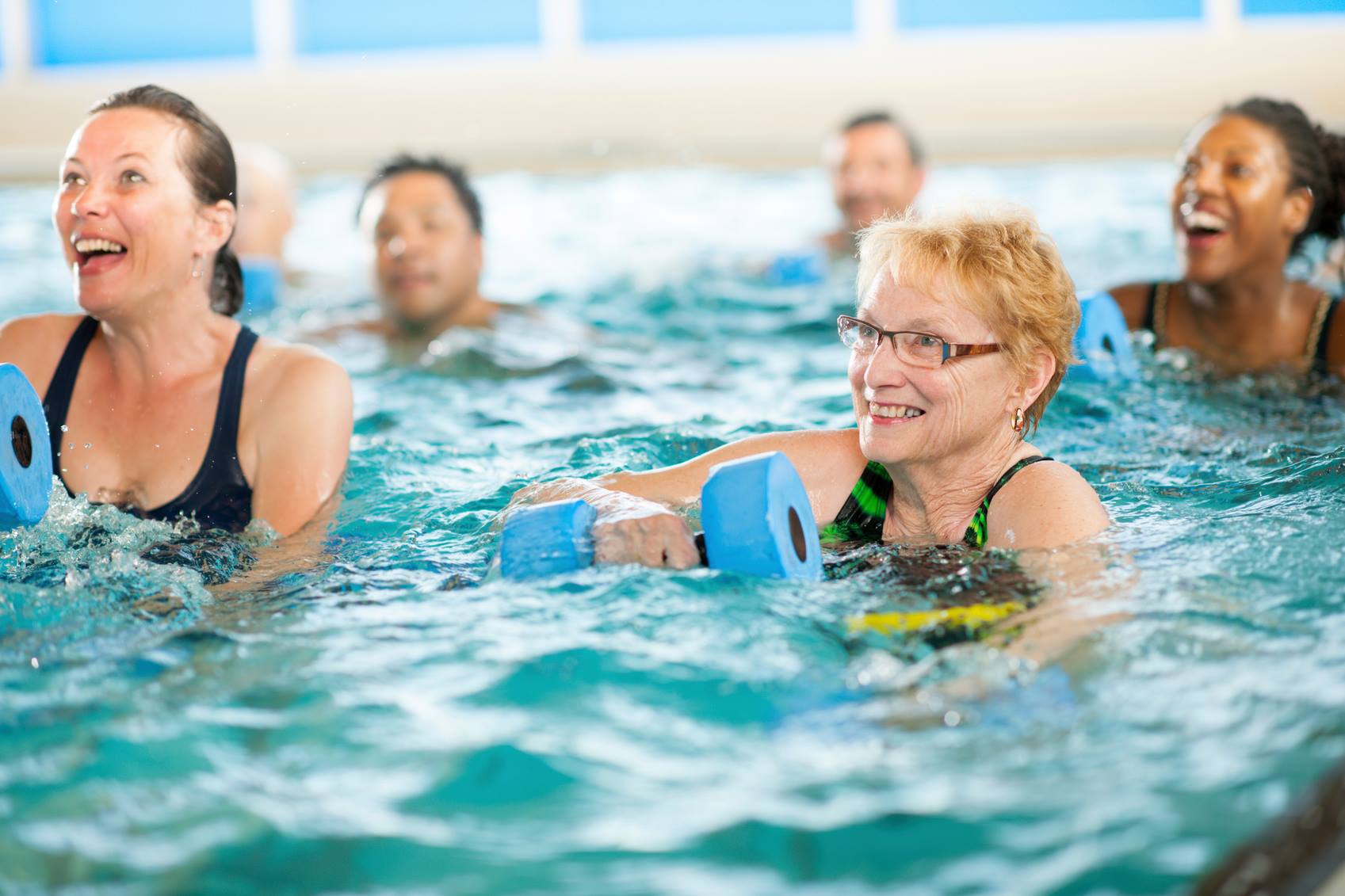 3 different types of exercise to keep you moving!
Life is getting busier again now that COVID-19 restrictions are continuing to ease, but that doesn't mean your health wellness goals need to fall by the wayside!
As things start to pick back up, we are here to provide you with a reminder to keep moving and help stick to your fitness routine. Here are some great workout ideas that can be done in your local leisure centre, in the park with friends or in your backyard!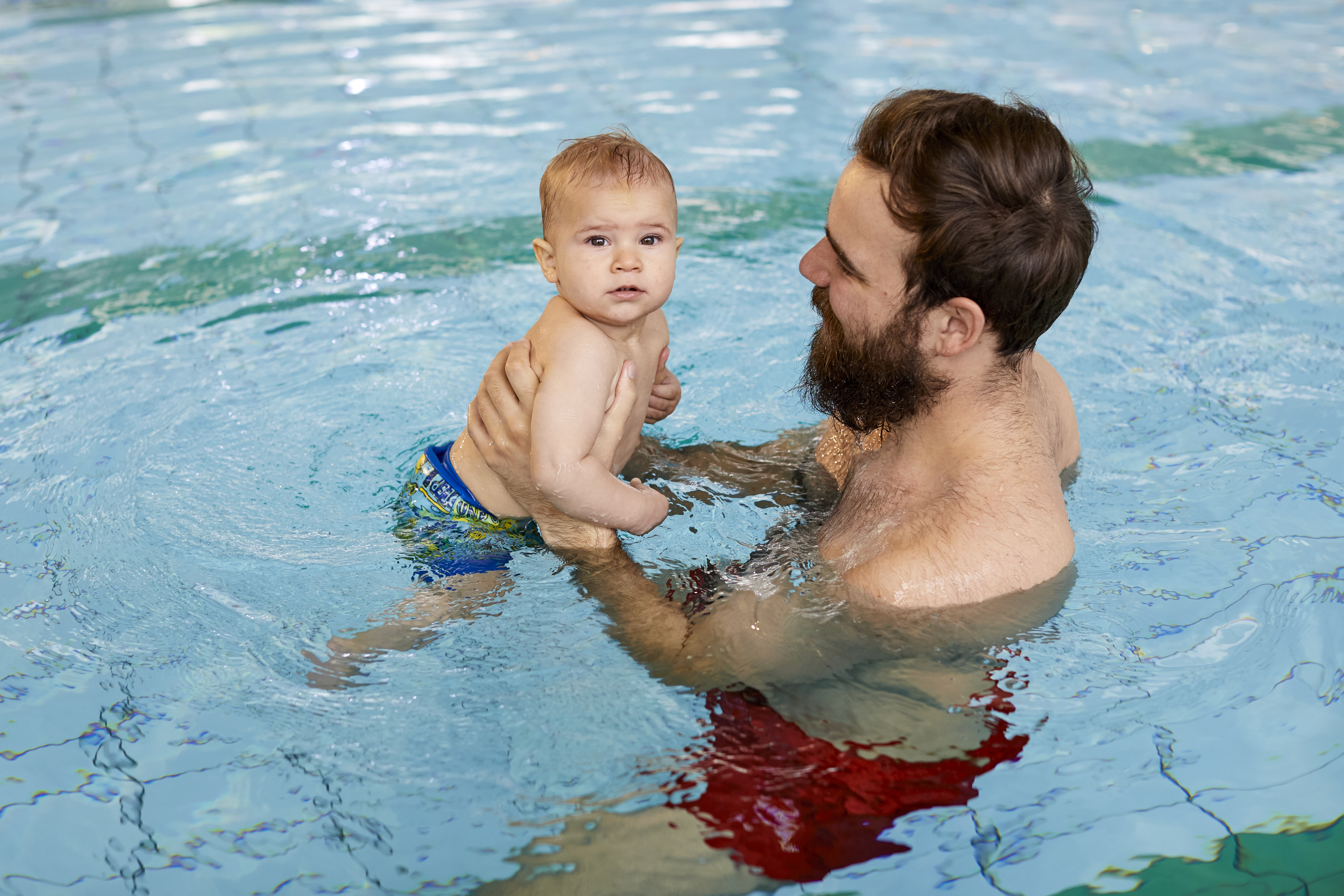 Swimming lessons are back!
Swimming lessons and infant lessons are back, and we are so excited to have our GOwim superstars in-Centre again! Now that our doors are open, we are here to rebuild our swimming skills as soon as possible in a COVID-safe environment.